HOW?
Cofound Build and Fund
very early stage seed sports projects in 3 sectors:
eSports/Sports Technologies

Motorsport

Extreme / Action Sports.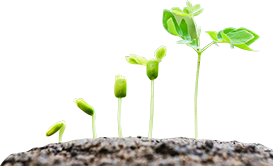 How? Build Development Hubs & Communities
of Founders, Fans and Investors around these sectors.
Driving project Development, Fan Engagement and Investment in…
How?
Grow these hubs
into diversified Sports Funds that sit at the join of Sport, Technology and Media.
Balance
Investor and Financial Emotional ROI.
Crowdfunding
Use crowdfunding to test consumer response to new sports products, Events and Brands.
Coporate Underwriting
of Sports Funds for the ultimate in Sponsorship Activation.