At ThrillCapital we want to "Democratise Sport".
Our mission is to provide a pathway to success for all great sporting talent, technologies and projects – where ever they are, who ever they are, or what ever their circumstance. We are working with the PERRINN Hypercar project to make that happen.
Why do this? Access.
For Great Sporting Talent, Technologies and Project Founders.
Because the world's best driver of the last 40 years may not be this guy ...
... Maybe it was this guy.
Why do this? Fan Empowerment.
We want to empower fans by giving them skin in the game
... help them invest in their passion...
... and own a piece of the action.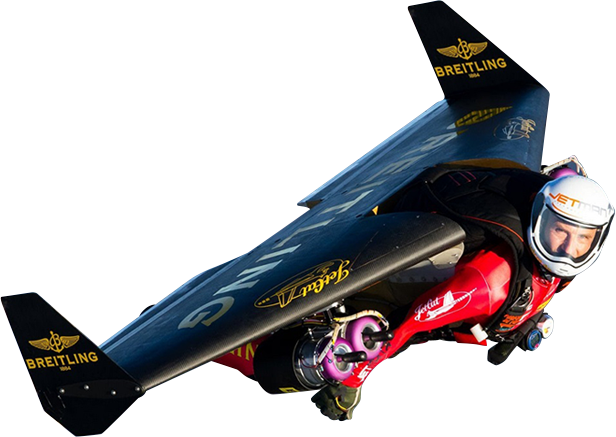 Why do this?
Because Life comes at us fast
Rapid changes in sport, technology and society provide us with an exciting opportunity to shake up sports funding, looking beyond traditional sports funding models.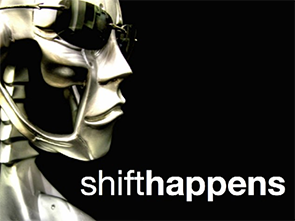 Sports technology is an enabler of talent
A catalyst for the development of new sports
And a way to improve old ones